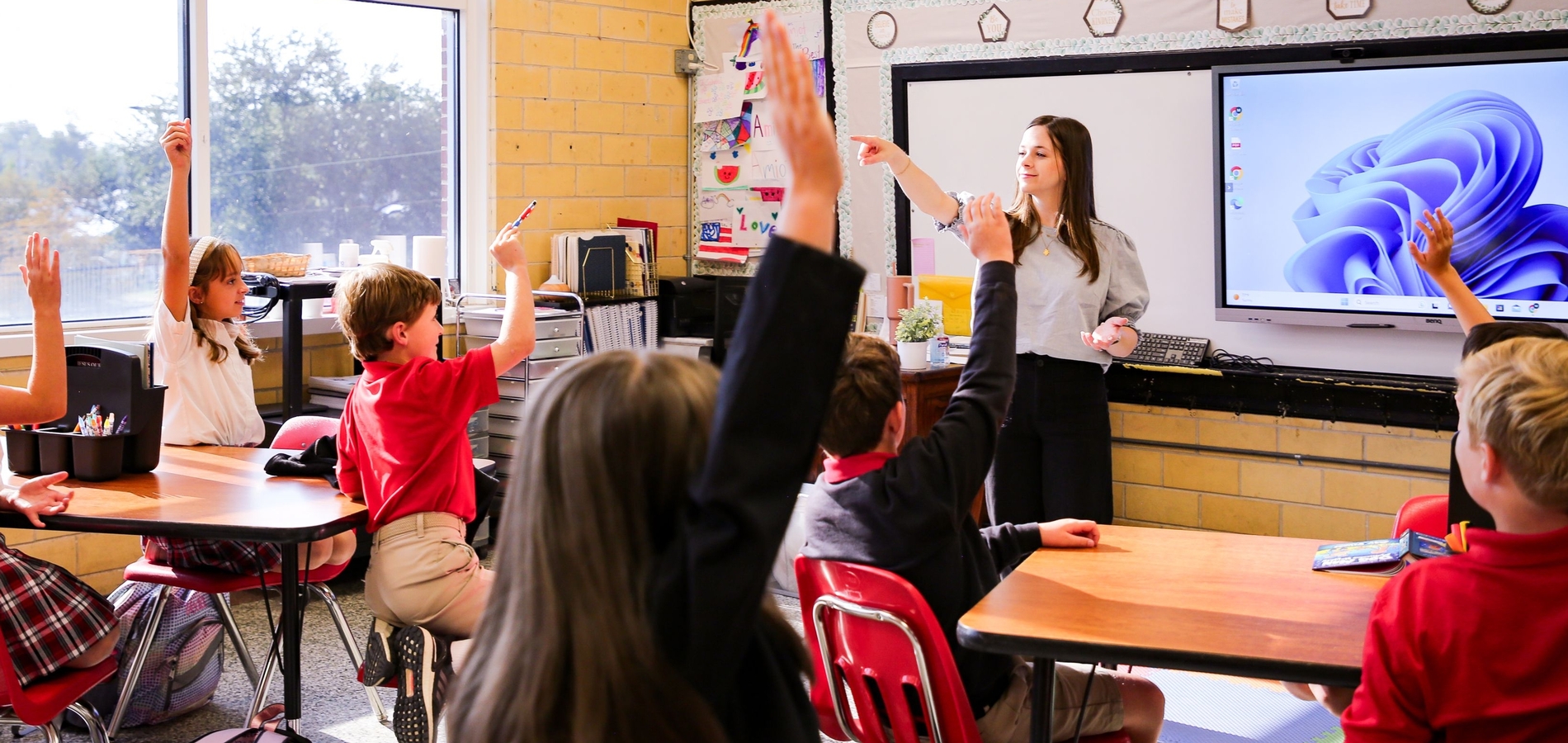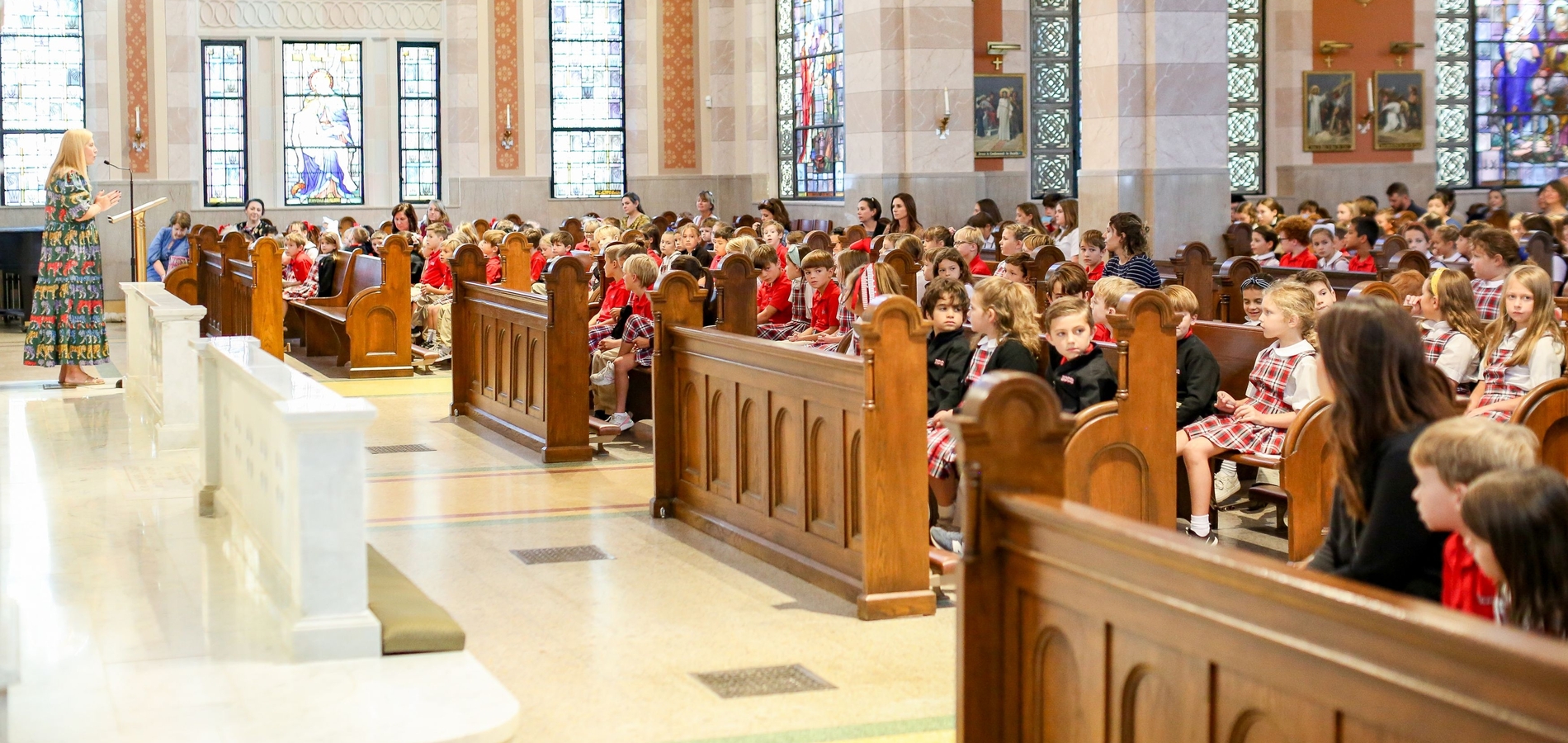 We Believe In...
Strengthening minds
We Believe In...
Strengthening spirits
We Believe In...
Strengthening bodies
6B homeroom students will lead the Feast of the Immaculate Conception/Dec B...
8:30 AM - 9:30 AM
1A homeroom students will lead this prayer service
8:30 AM - 9:00 AM
Home of the Panthers
Learn More about ICCS
Opening in 1882, originally named St. Charles Academy, our school served as the center of education for Calcasieu Parish. The school was staffed by the Sisters Marianites of the Holy Cross. Now, Immaculate Conception Cathedral School is home to nearly 400 students, faculty, and staff. From our mighty beginnings to our innovational future, we know you'll find your reason to Believe!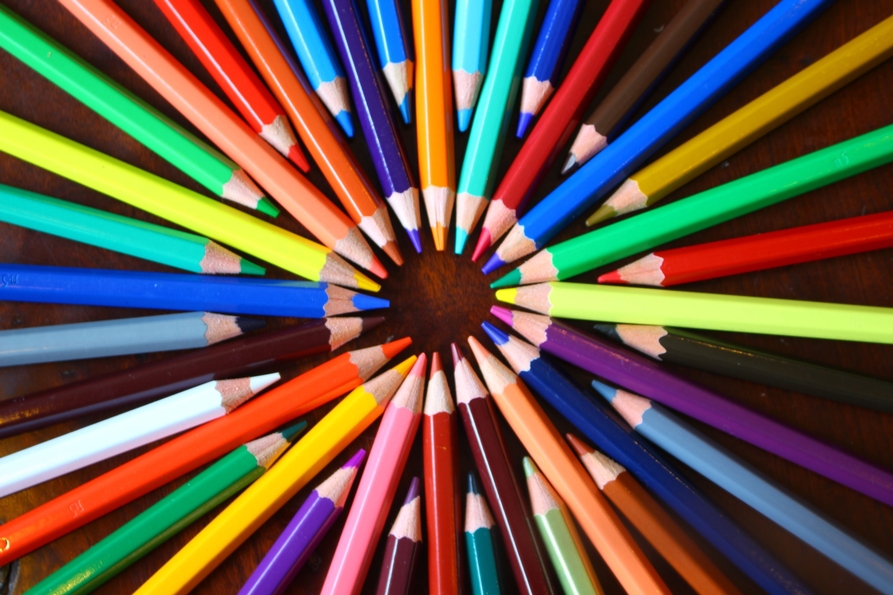 Our talented and dedicated teachers and staff members work as a team to emphasize our Catholic school goals.
46
Faculty & Staff
61
Bachelors, Masters, and PhDs
98%
of Core Teacher Certified